WELCOME TO THE
BRYN MAWR-WELLESLEY BOOK SALE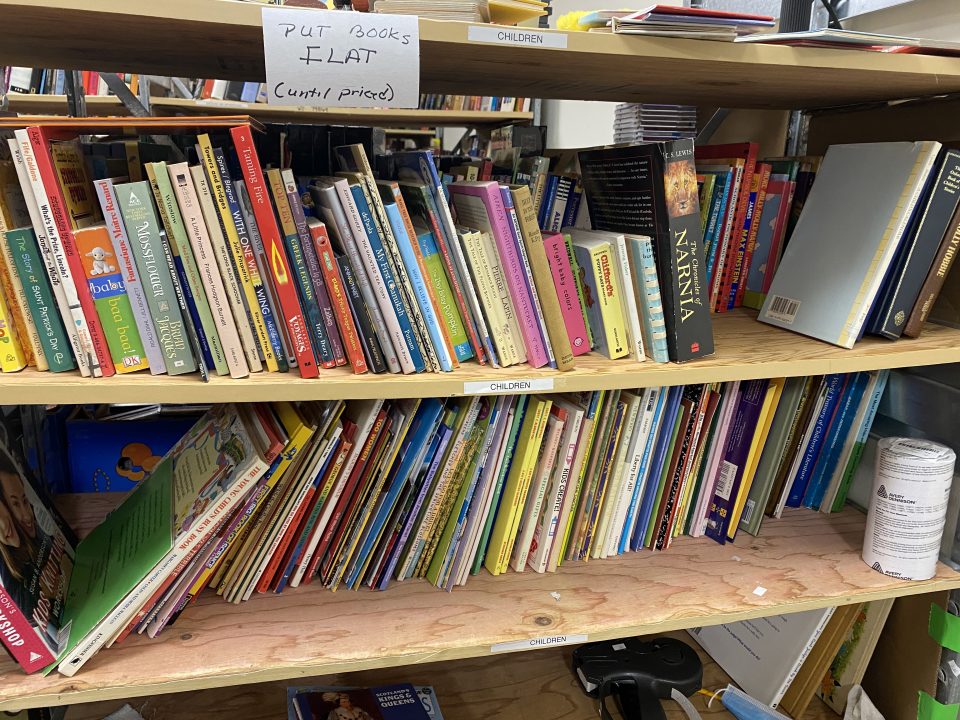 We are accepting donations for the 2024 sale on Wednesdays and Saturdays from 10:00 am – noon at our NEW LOCATION, 812 State Road/ Route 206 in Princeton. Check the donations page for details and PLEASE CALL AHEAD if you have ten or more boxes of books to donate. Reach us at 609-921-7479.
We specialize in top-quality hardback and paperback fiction, non-fiction, academic, university press, and rare books, all sold at bargain prices. Most hardbacks are $3. Books are donated to us by universities, scholars, local celebrities, and book lovers. All proceeds support local students attending Bryn Mawr College and Wellesley College.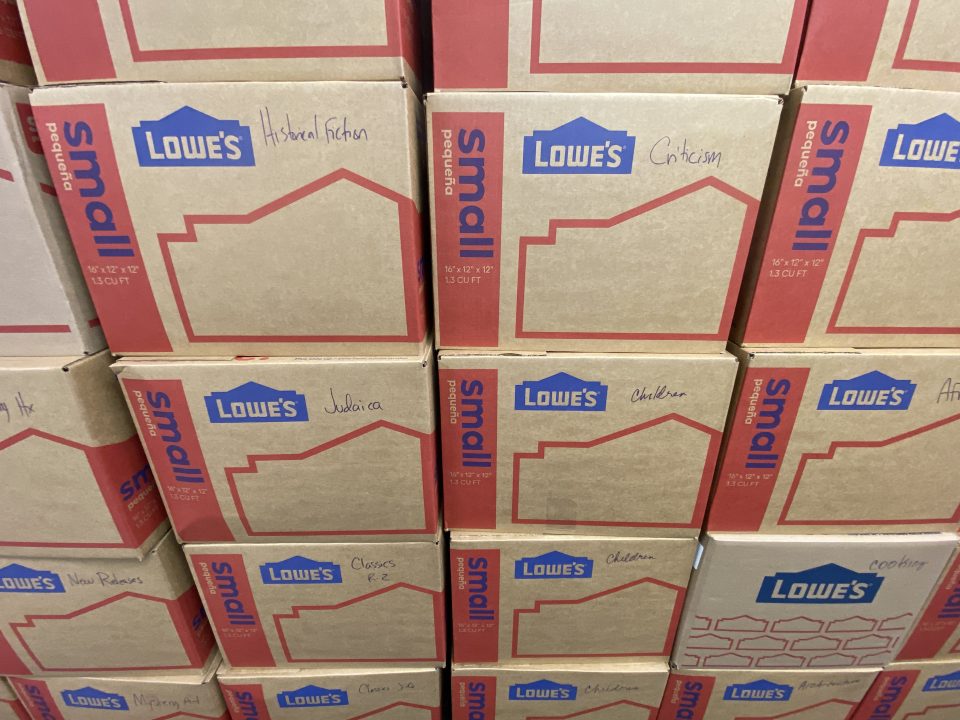 Buyers come from Indiana, West Virginia, Pennsylvania, Wisconsin, Florida, Maine, Ohio, and beyond. Why do they come so far? The Bryn Mawr-Wellesley Book Sale is worth the trip! Read our mention in the NY Times Metro section. Volunteer today! Area students need your help to afford a college education (and we have a lot of fun). Learn about year-round or short-term volunteer opportunities. Details.
Love books? Join our volunteers! Email bmandwbooks@gmail.com.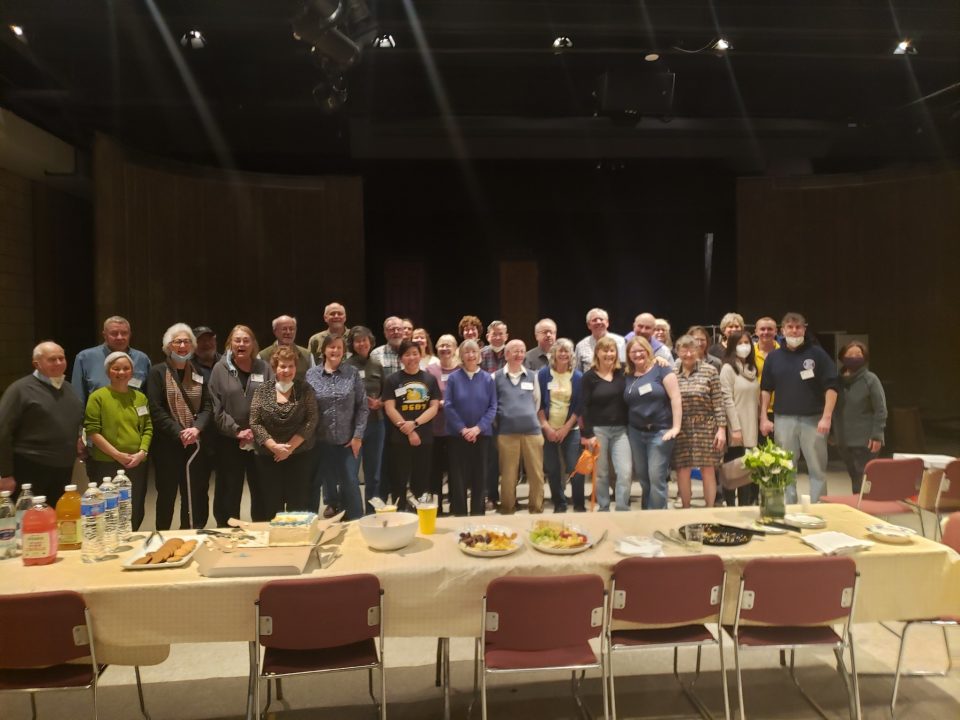 8/20/2023