Started in 1931, the Bryn Mawr – Wellesley Book Sale is the longest-running and largest used-book-selling endeavor on the East Coast. It is renowned for the number and quality of books, as well as the large number of hardback and non-fiction titles available.
We raise scholarship money for local students, recycle huge numbers of books, provide a place for book lovers to purchase good-quality volumes at a reasonable price, and help those who want to reduce the size of their libraries.
History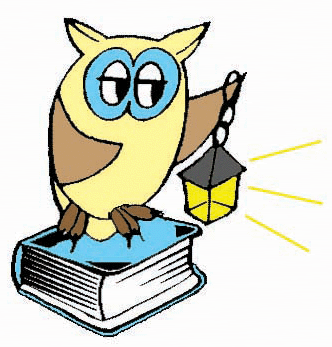 The year was 1931. The country was in the middle of a serious economic set-back that came to be known as "The Great Depression." Young women, who a few years earlier had imagined that a college education would be in their future, were finding it necessary to revise their career plans. With nationwide unemployment at 25 percent, college was clearly a luxury item for many households.
A group of Bryn Mawr College graduates came up with the idea of raising scholarship money to help the young women who couldn't afford a college education. In Princeton, where there is no shortage of readers, selling used books seemed to be the ideal solution. The only remaining problem was to find a way to accumulate an inventory to sell. This was solved in a fashion of cooperative solicitation. Each week the women would meet as a group and line by line read through the Princeton telephone book until one of the group recognized a name and volunteered to call the party to see if there were any books they were willing to part with. The ladies would drive to each home, gather their treasures and store them in one of their garages.
Wellesley to the Rescue
In 2000, a shortage of volunteers threatened to put an end to the operation but at that crucial point, the Wellesley Club of Central New Jersey joined forces with the Bryn Mawr group. The name of the sale was changed to reflect the combined participation. Both alumnae groups now donate scholarship funds to their respective colleges from the proceeds of the sale.

How it All Works
The site where donors drop off their books is a small barn behind 32 Vandeventer Avenue, just off Nassau Street in downtown Princeton. Donors flock there to donate books for many reasons. Some are moving to smaller living quarters; some are settling their parents' estates
At the barn, the books are sorted into over 60 categories, boxed and stored for a time until the number exceeds the capacity of the barn. At that point, they are shipped out by movers to a commercial warehouse until spring, when the annual sale is held. In the week prior to the sale, the books are delivered to PDS and arranged, according to categories, on hundreds of tables.
After the sale, remaining books go to service organizations working with prisoners, people in Africa, and other groups.