Collectors Corner Rare Books
The Bryn Mawr-Wellesley Book Sale is renowned for treasures in the Collectors Corner rare book room. Don't miss FIRST EDITIONS and unusual collectibles. Come browse just for the fun of it! Separate timed tickets are not required. Entrance is first-come, first served. Just show your regular Preview Day ticket at the door if requested.
Here is just a sample of the intriguing books we had on sale in 2017: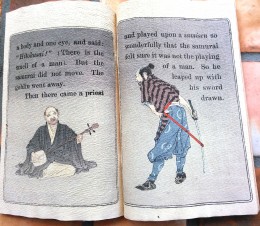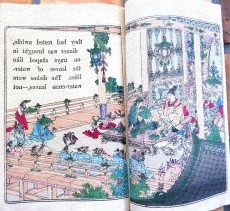 (Above) boxed set of 5 plus 3 individual books of Japanese fables published by T. Hasegawa. They are printed on folded crepe paper and tied with silk string.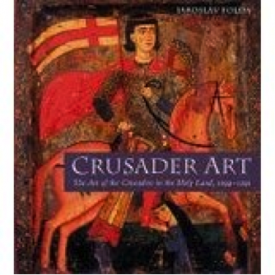 "The Art of the Crusaders" by Jaroslav Folda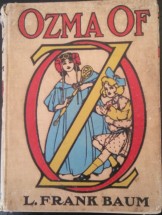 First edition, first printing of "Ozma of Oz" by Frank Baum, 1907
First edition, "And To Think I Saw It on Mulberry Street" by Dr. Seuss, 1937
First edition, first printing of "Pumpkin Moon" by Tasha Tudor, 1938
The "Thought book of F. Scott Fitzgerald" by the author, facsimile edition
"Letters Written by the Late Honorable Philip Dormer Stanhope Earl of Chesterfield to His Son"
"North American Wildflowers", volumes 2 and 3 by Mary Vaux Walcott, 1925, published by the Smithsonian Institution with 100s of full-color flower prints.
(Above) Paul Gauguin's "Noa Noa." The original manuscript is at the Louvre but we have a beautiful edition that records Gaugin's years in the South Pacific through writing, watercolors, and woodcuts.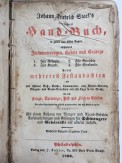 And a fine selection of rare German-language books.